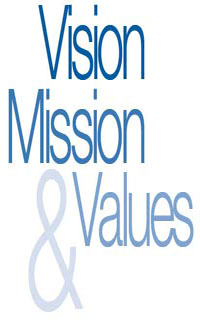 "Winning Trust with Quality, Competition with varieties,
Mutual benefit, Long term co-operation,
Common development is the sole purpose (Vision & Mission) of our company"


Vision
To Create An Organization With The Help Of Innovative Technology & Committed People Which Produces Such High Quality Tubular & Flat Stainless Steel Products, Which Are Always Among Three Probable Choices For Any Customer.
Mission
To be a Global Player of Stainless Steel Tubular & Flat, high quality products.


Where We Store?
We are assisted by a team of qualified and experienced professionals who regularly maintain bulk stock of every item and supply within stipulated time at the most competitive rates. Eagle Metal Industries is equipped with highly sophisticated warehouse where all procured products after quality testing are stored. The modern stockroom helps in keeping products' quality and efficiency. Our storehouse is pace with international standards and managed by well-experienced warehouse in charge to guarantee durability and economical prices to customers across Asia.